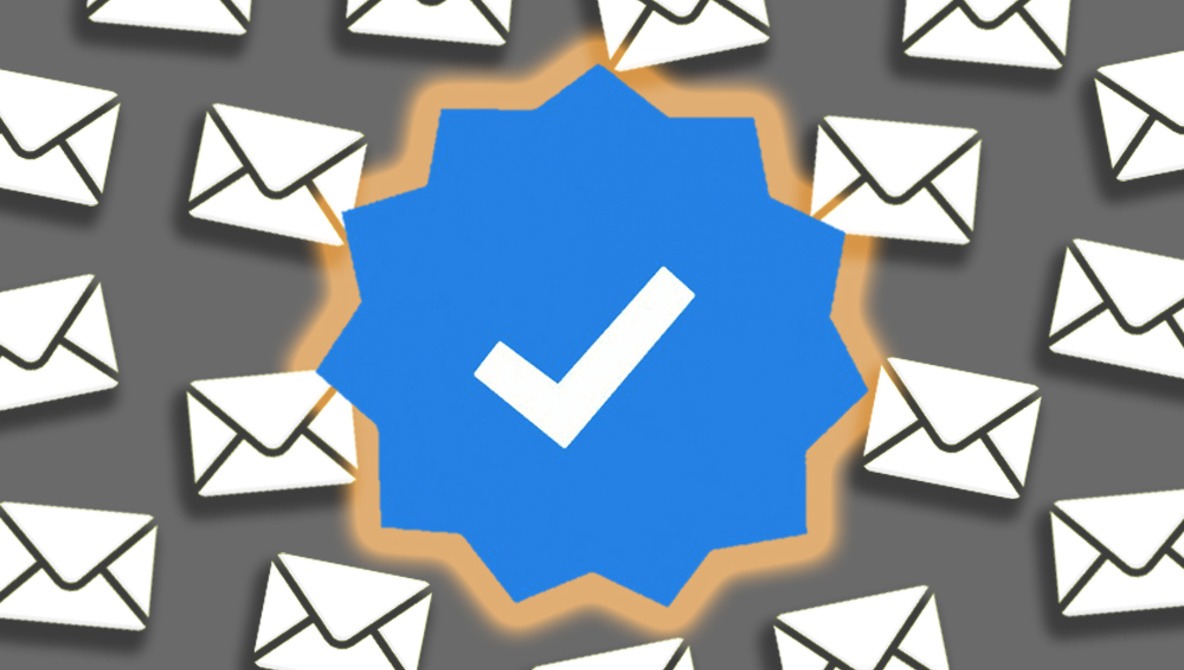 Read Time:
6 Minute, 54 Second
From Dubai to Kuala Lumpur, looking for a new beginning for an international fugitive to be able to start his conspiracy for scamming people into one of the biggest scams happening world wide. And now living in a mansion in the heart of California aiming to cover up for the fraud and legitimise his face using social media's power.
In 2013, "Seyed Jafar Jafari " (IG: masterjeffofficial) ran away from Dubai, UAE on a boat. He left for another place after spending 3 years in the central jail of Dubai.
He then moved to Kuala Lumpur and started a ponzi scheme(Unifunds) with help of his team to scam people. His gang which includes some of his family members as well.
At 2017, after they brought down the platform with a total sales of 100 Million dollars, they started another ponzi scheme company called "World Wide Energy", claiming to be trading energy and paying interest to people at first. From 2017 till 2019, "Seyed Jafar Jafari" (IG: masterjeffofficial) and some of his main team members promoted the fake platform of "World Wide Energy" to over 100,000 people in Asia and Middle East. They used a pyramid scheme as the main way to promote the platform and promised people to pay them a roughly 10% ROI on their initial investment.
The total investment on this platform went over 400 Million USD  and most of the people who lost their money were from countries like UAE, Turkey, Iran, Malaysia and Singapore.
His main partners(Nafiseh Yeganeh Gohar, Mahdi Raoufi, Seyed Ehsan Jafari, Seyed Mohammad Jafari, Seyed javad Jafari, Ali Zamanzadeh, Mahnaz Shokravi) ran away from Malaysia to countries like Turkey and UAE. And since they had open legal cases and Interpol arrest orders they got captured in Istanbul and Dubai. The case is still ongoing.
The judge of this case in Turkey had kept them in custody for over 18 months and now they are on bail till the case is finished by the judge. The investigator of the case has requested for over 1100+ years as punishment from the judge.
Meanwhile, "Seyed Jafar Jafari"(IG: masterjeffofficial) ran away to America and applied for UN immigration.
When he faced all the consequences of what happened to his partners, he started to create a clear picture for himself in society.
He started becoming active on social media, mostly instagram. When you check his account on instagram(IG: masterjeffofficial) you'll be shocked that someone with absolutely no business background and not even good quality contents has over 1.3 million followers on instagram only. The first impression is like wow what a guy.
Once you get into the detail of his profile all you can see is followers that have been bought by paid promotions from various influencers.
All the likes, views, and followers have been paid massively to happen.
And why bother so much to spend all this money promoting a personal page?
Exactly, to cover up a huge scam.
"Seyed Jafar Jafari"(IG: masterjeffofficial), has used cryptocurrency's trend to run away from the commitment of all the crimes he and his partners did.
They created coins(E2C, REEC, V2C, GPC) to create a sense of open market for people, but since there were no projects behind these coins and platforms, all that happened was for participants to lose their hard earned money.
Beside projects like "Unifunds" and "World Wide Energy" and the mentioned coins you can see other fake platforms such as "Coins Mining", "BMV", "ICO Bounty Marketing" and "Global Power Coin(GPC)" from the fugitive and his partners.
Before this there has been lots of details and news published from this group specifically regarding "Seyed Jafar Jafari" and his family's capture in Istanbul Turkey.
Life style
"Seyed Jafar Jafari" is currently living in Calabasas, California.
He used people's money to create a super luxury lifestyle for himself. Couple of mansions in prime locations of calabasas, extreme cars such as Rolls Royce, Bentley & lamborghini, exotic watches collection and Penthouses in Kuala Lumpur and Istanbul are just a small side of what has been bought with all the money that has been stolen from people.
Based on the calculations from the Istanbul court, the total amount of 400 Million dollars only on one of these projects has been stolen by "Seyed Jafar Jafari" and his partners .
He keeps a huge part of these assets as Bitcoin & Ethereum.
Social Media
When you check his social media account for the first time the blue tick steals your attention. If you're a bit aware of how social media works, by a small look on posts and comments you'll understand a huge cost has been paid in order to get people to like, comment and follow.
At first the account's followers went up to 1.7 million followers(Fake & Real) which all came up with campaigns and lucky draws.
For example other influencers would run a campaign and ask people to do a few steps such as follow and like posts then they get brand new iphones, cash etc. as rewards.
Right after these promotions stopped the amount of followers started to decrease and now just after 2 months nearly 400k of these followers unfollowed his instagram account.
Recently "Seyed Jafar Jafari", has been sharing videos of himself trying to record a documentary by Netflix. Which is all a cover up as well.
Frame
"Seyed Jafar Jafari", introduces himself as a motivational speaker.
It's true, in the shadow of his pyramid scheme and ponzi schemes he has always been motivating people in seminars and meetings.
And since people put their hard earned money into a platform they would have come to hear about it.
All these seminars have been documented by himself in a way that shows him as a motivational speaker, but all the things that happened in those seminars was to put people at a stage of mindset in order to feel strong, motivated and confident to go out and sell his platforms to others.
A small act of law:
"Seyed Jafar Jafari", had his trust circle:
"Seyed Javad Jafari", as his brother had been a key point to transferring, exchanging and laundering all the money for him.
He was captured by police in Istanbul in 2020.
"Nafiseh Yeganeh Gohar" and "Mahdi Raoufi" husband & wife, who were his partners and promoters.
They also got captured in Istanbul, and stayed in custody for about 2 years. Now free under bail till the judge gives an order.
"Mahnaz Shokravi", captured by Iranian Anti money laundry police and still under investigation.
"Seyed Ehsan Jafari", The youngest brother in the family, who runs errands for brothers. Currently no information from him.
"Ali Zamanzadeh", one of partners and promoters, under investigation by interpol currently in Dubai.
Also all the members of his gang have been added to the red alert list of Interpol.
While people were making this case their lawyers were threatened to drop the case, And in some cases gangs were hired to hit these lawyers.
What is next:
The case is still ongoing in few different countries. People are still looking for a way to reach out to "Seyed Jafar Jafari " (IG: mastereffofficial) most of them are only able to send a direct message on instagram and all they get is to get ignored and there is absolutely no response from him.
Comments are also possible but very soon they'll get blocked and comments will be deleted.
So these people are in a very uncertain situation then recently there are signs that he started a new fake platform to again scam people.
In the end:

Unfortunately there are many people like "Seyed Jafar Jafari" and his gang in this world who are scamming people repeatedly.
No one earns money easily, if someone offers you an easy way to make money go and do your own research before taking any action. It's important to not put your trust in someone's sayings and especially not their blue ticks.
There are many people that can give you a lot of good advice in this financial world, but let me assure you of something, none of them call themselves "Master".